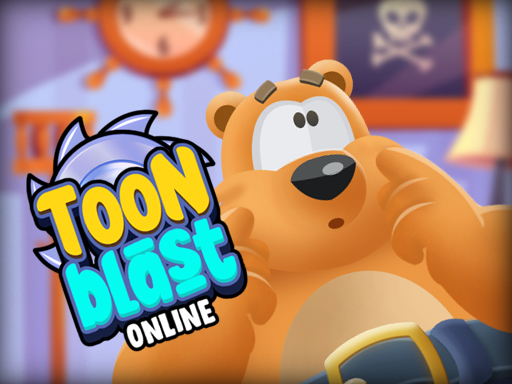 Welcome to Toon Blast Online! This puzzle game has unending fun and a unique gameplay. Explore the bizarre world of Wally Wolf, Cooper Cat and Bruno Bear. There are so many difficult levels! To advance through the stages, destroy cubes or form strong combinations. To assist the Toons as they travel to mystical lands you will need to solve puzzles. Participate in the most wild adventure of your life, and have a blast!
How To Play
PC controls: Use the mouse to play.
Mobile and tablet controls: Touch the screen to play.