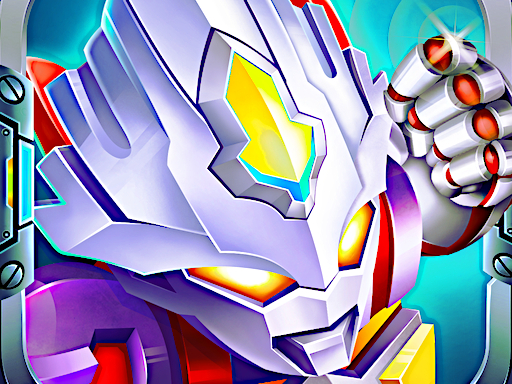 Ninja Robo Hero invites you to a long-term adventure. Enemies have invaded the city and SuperHero Robots are ready to fight. Start the fight with SuperHero robots and improve your skills after each level or unlock new SuperHero robots.
How To Play
MOVE: "W,A,S,D" or "ARROW KEYS"
HIT: "SPACE"
SPECIAL HITS: "H,J,K,L"
ITEM SELECTION: "MOUSE"