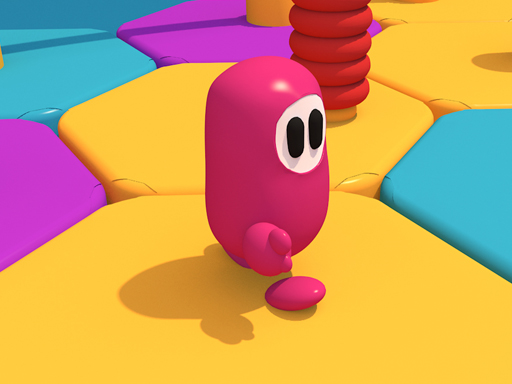 Fall Beans offers a variety of colorful and fun races on many maps. Each race has a goal to move forward rather than be eliminated.
How To Play
WASD/arrow keys to move.
Space bar to jump.
Tab to open chat box.
Shift to dance.
1, 2, 3, and 4 to use emojis.
Drag left mouse button to move the camera view.