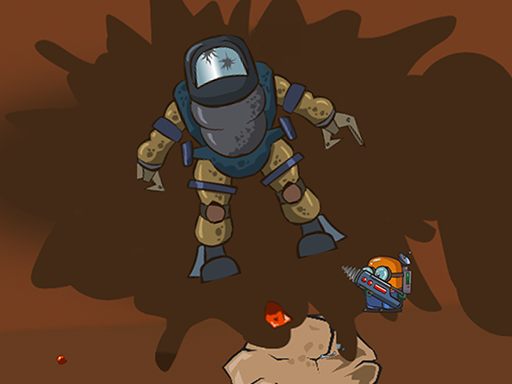 Help this minion dig up jewels and fossils by controlling your hero. Use the radar to find more valuable items, all of which you view in the Minerals tab of your inventory. There are also various upgrades for you device with a more powerful battery and sturdier drill bit as ground layers become thicker.
How to play the game:
WASD or arrow keys to move.
Left click to dig.
E to use radar.
How to play the game:
WASD or arrow keys to move
Left click to dig
E to use radar