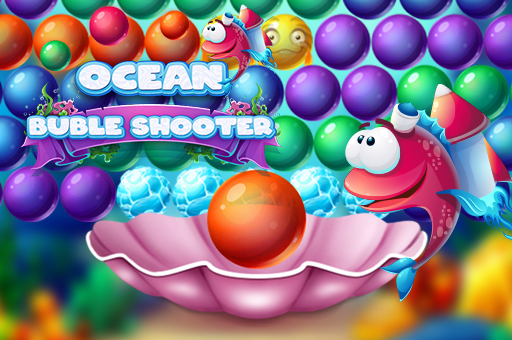 The Ocean Bubble Shooter actual sea fight may break out in just seconds. The whole blue lagoon's reef was overtaken by tiny fish that prevented large fish from spawning in a protected area. The defense of bubbles in different colors must be quickly removed. You can use an underwater catapult to fire tiny bubbles in three colors. Before you fire and break the foam armada, be sure to check the color of your weapon. Only send it to the area with the same color balls.
How To Play
Mobile: - Tap and drag to change direction - Release to shoot.
Desktop: - Move pointer to change direction - Click to shoot.