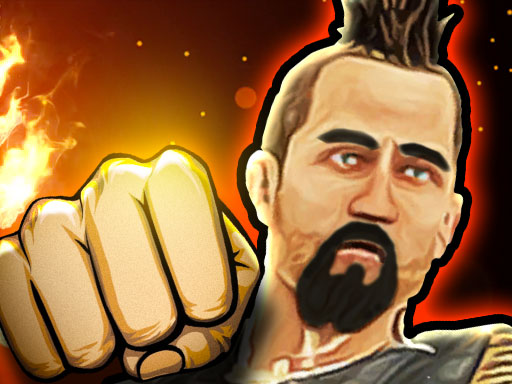 The Martial Arts: Fighters Duel game welcomes you! Here, you may demonstrate your fighting skills and tackle certain challenges in the arena of combat. It is time to hit your opponent in the face and prove to everyone that a powerful spirit warrior is capable of overcoming his adversaries and protecting his comrades. Are you ready to take the side of good and punch your enemies in the teeth? Join now.
Player 1: WASD to move, F, G, H for punches, and C, V, B for kicks.

Player 2: Arrows to move, U, I, O for punches, and J, K, L for kicks.