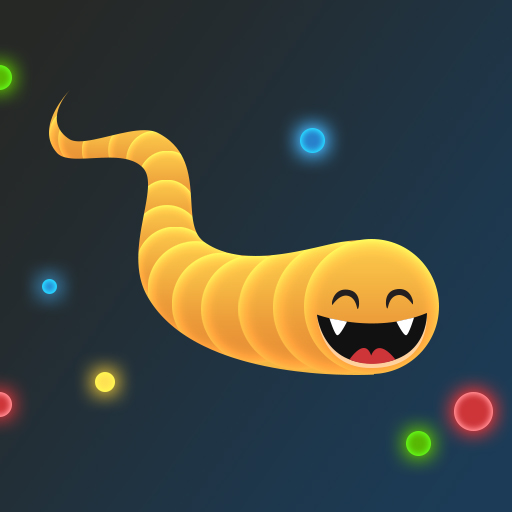 Happy Snakes is an addictive game where you play as a small, solitary snake and try to collect as many orbs. To grow taller, get another snake to run in front of you. You can use the speed boost to keep your snake from being hit but it will make them smaller.
Features
Multiplayer snake game featuring happy snakes.
Three field sizes to play: small, medium, and large.
Various snake skins to use.
Fast-paced gameplay.
Mini-map to see the location of other snakes.
How To Play
Use your mouse to move and press left mouse button to boost speed.