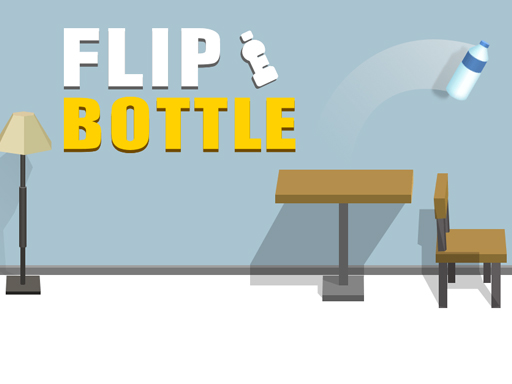 Welcome to the Flip Bottle! This game requires you to flip the bottle over the stages landing on various objects. This game can also be played using a mouse. To flip the bottle, click on the screen. If you click again while the bottle remains in the air, it will do a double flip. This allows you to access more items. The level is completed when you cross the finishline. If you fall to your death, the game will end. Completing each level grants you coins which can be used for unlocking new bottles. You can see your coins in the upper-left corner of the screen. You can follow your progress in each level.
Features
Colorful 2D graphics.
Intuitive controls.
24 different bottles that you can unlock.
Entertaining and addictive gameplay.
How To Play
Press left mouse button at the right moment to jump.