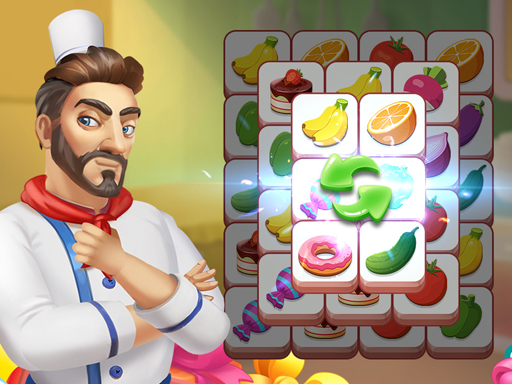 Cooking Tile is the latest of many online puzzle games. Place three identical tiles on the empty bars to eliminate them. You are then awarded points. Use this technique to match up and delete all tiles on the screen. You should then focus your attention on the relevant ones.
Like Mahjong, the tiles are laid on top of each other so you only need to reveal one layer at a given time until you finish the level. We hope you can follow the instructions to the end, complete each level and have a lot of fun.
How To Play
Tap to move tiles on the map into the Display Bar.3 tiles of the smae kind will be eliminated.