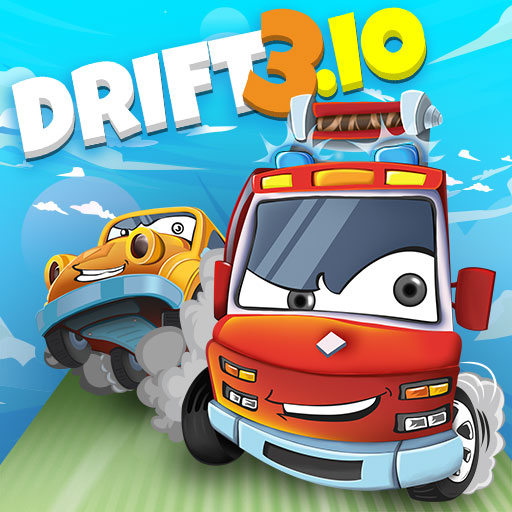 Drift 3 is an exciting driving game where you must drive a car against other players. Races that last forever will be won by the last player.
This is the game you should play if you enjoy car driving games, particularly games that focus on "drifting". Drift 3 is the third installment in the Drift series. There are many new features. These features, in addition to the rules of one drifting sport, are likely to provide you with exciting and new experiences.
How To Play
ON DESKTOP:
Press or release the left mouse or space bar to turn left or right.
ON MOBILE:
Touch or release the screen to turn left or right.