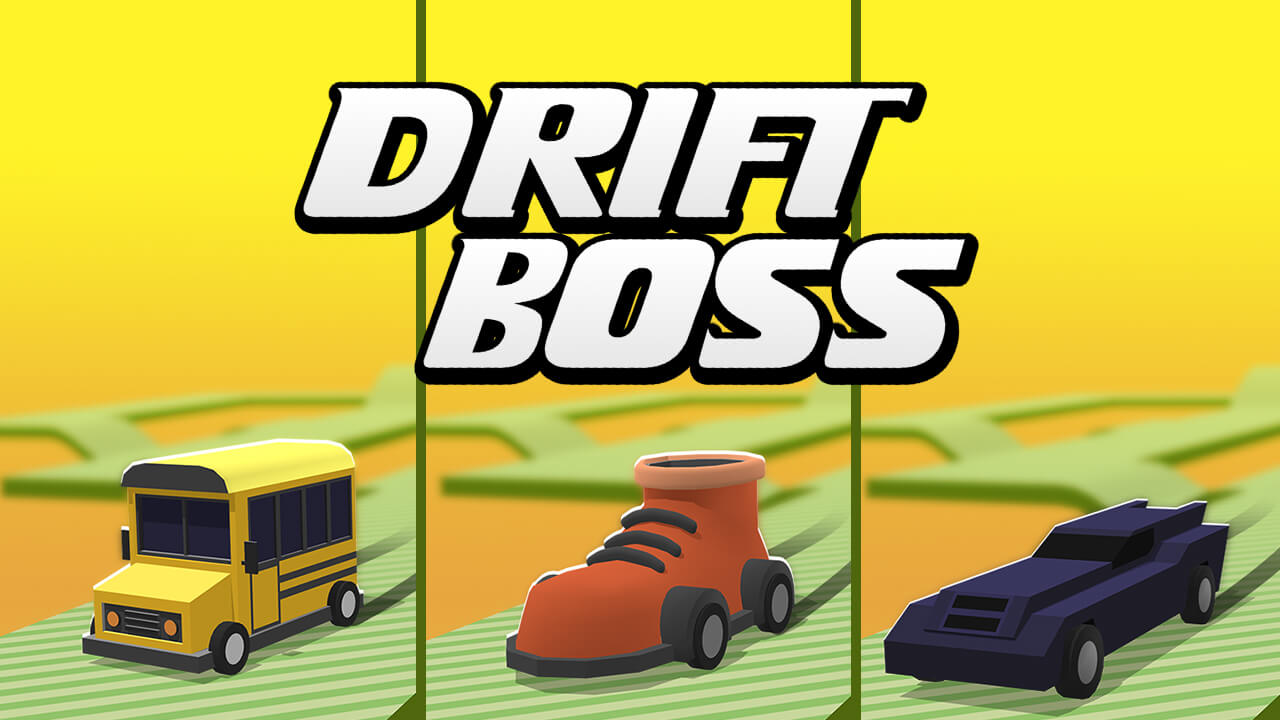 Drift Boss is a racing game where the player has to drift around corners in order to cross the finish line before their opponent. Players need not only use creativity to win this game, but also be skilled when it comes with driving and drifting.
How to play
Drift Boss is a simple game to play. All you have to do is click on the right side of your screen to go in that direction, and then release when you want it turn left. However, timing and looking ahead are key factors in staying on the platforms! There will be tricky spots that come up where bumps require compensating for turning - some platforms are also more narrow so precise judgment must be used when turning corners.
Features
Play easily with one-button controls.
Unlockable vehicles with upgraded handling.
Progress rewarded daily.